Thursday, October 20, 2011
Wednesday, October 5, 2011
Time has flown by too quickly. I can not believe that summer is already gone but I am so excited that fall is here- yay. It is by far my most fave season. The cooler weather, cute boots and scarfs, pumpkins and Halloween, haunted houses, and scary movies, not to mention all of the candy. I think that October should be named national candy month. It is the one month out of the year that I don't feel guilty about eating one, two- heck even three pieces of candy after dinner. I wanted to show you guys a few designs I have been working on. Hopefully I can get back on track and get back onto the blogging wagon. Even my personal blog has been lost the entire month of September.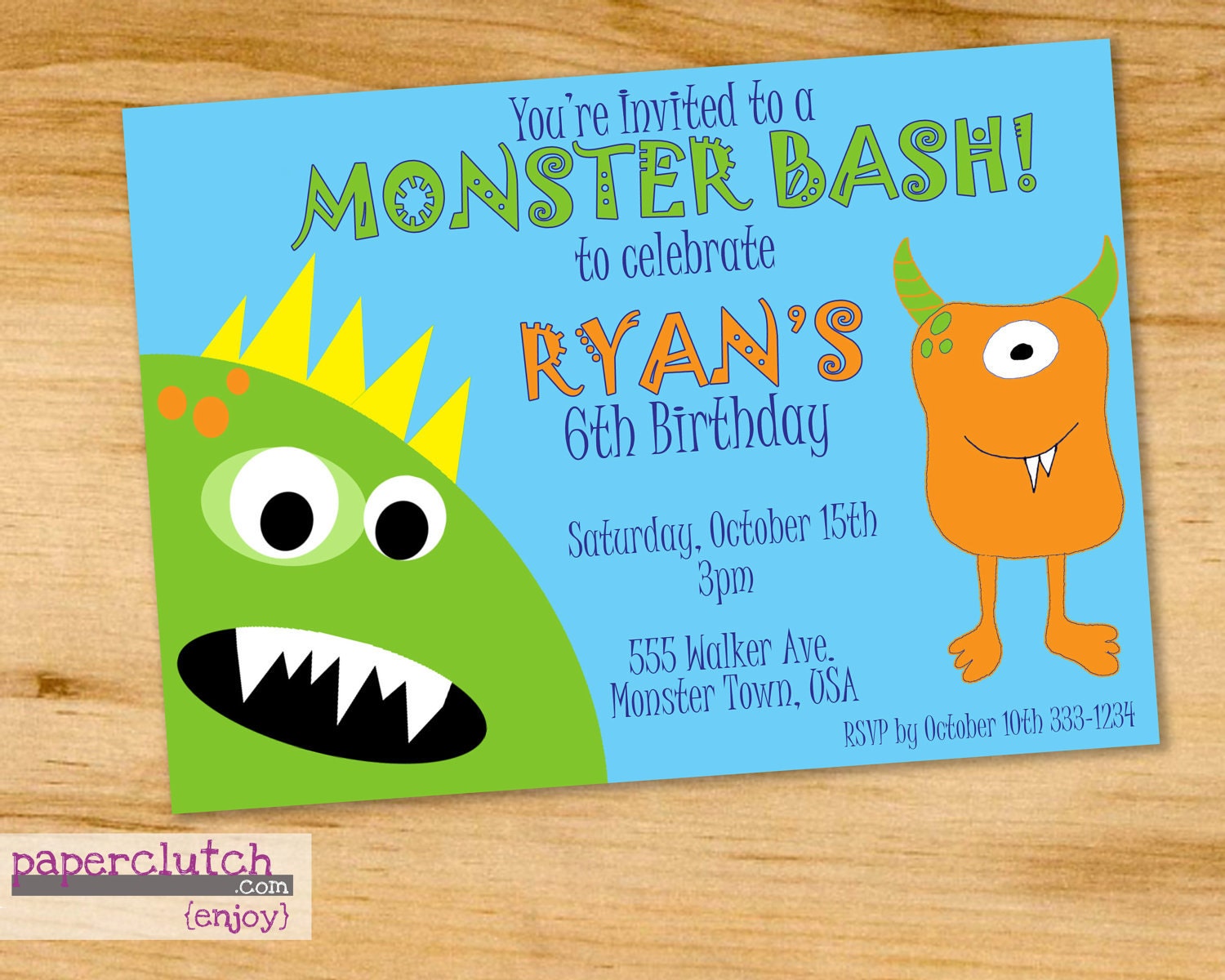 For Halloween I have been trying to create birthday designs that will be fun and festive yet not directly related to Halloween. As a kid I grew up with a July 6th Birthday. Every year my mom used red, white, and blue decor because it was all on sale so I feel for those holiday babies. With that said I think monsters and pirates are a great idea for a boys or even a girls themed party.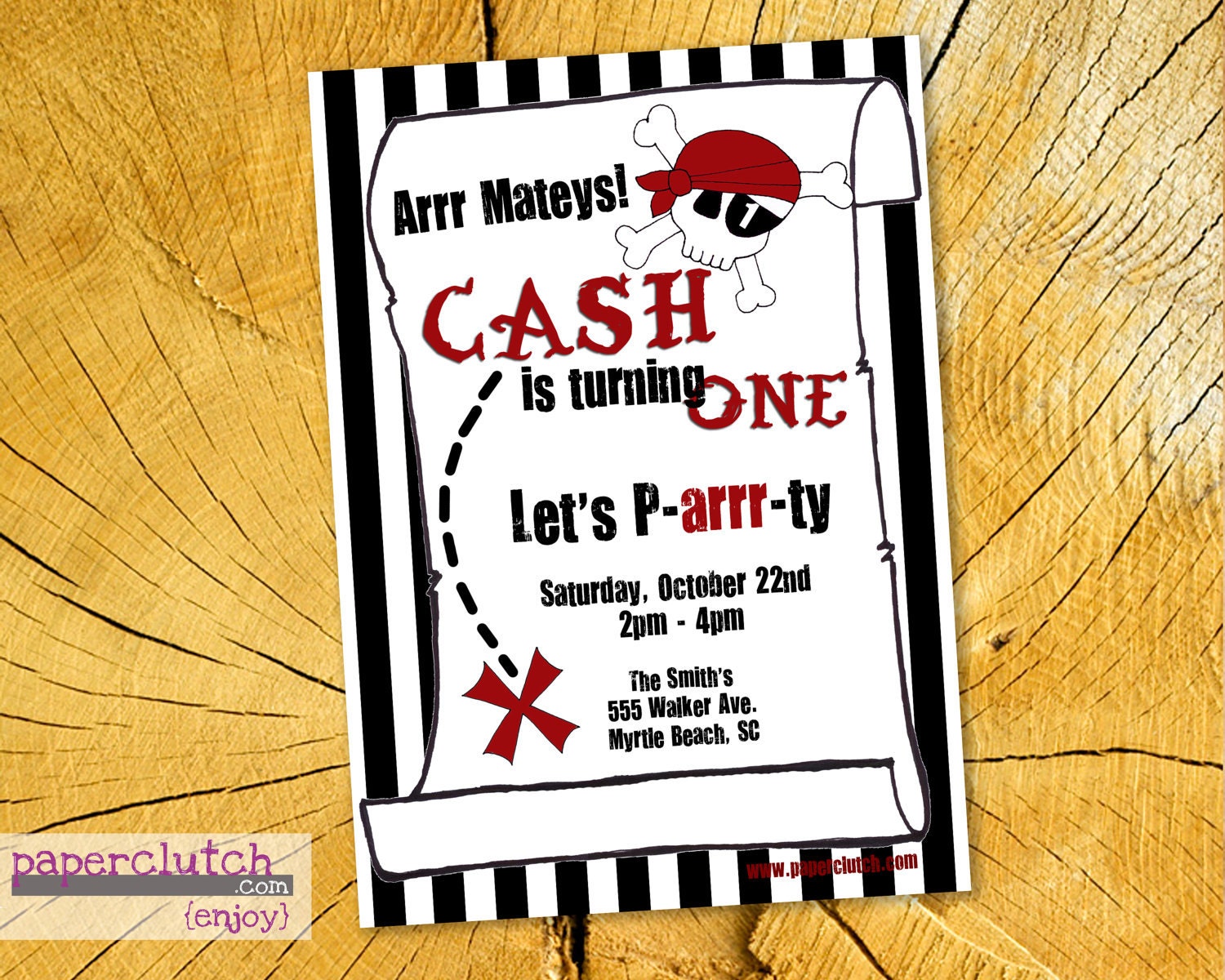 Happy Fall everyone!